Poof is a new subsidiary of Israel's largest storage company, Avia that has been operating for the past 25 years with 11 branches spread throughout the country. Poof was created to offer young audiences quick and easy storage solutions.



---
THE CHALLENGE
Creating a service that allows you to store objects in an easy, convenient and innovative way. The company wants to market a storage as a product for individual objects, instead of a private storage space.


To create UX/UI solutions based on a detailed brand book.

---
The Storage Market in Israel
Storage services in Israel are been used mainly when consumers move from one appartment to another, and need temporary storage solution.

---
Instead of talking about storage, talk about life quality that the consumer will have at a home with more available spaces.

The goal is to design a new product, that is accessible, immediate, easy, and innovative. Click and my belongings are been stored. Click and they back home.
---
We desined a User Flow, that displays the entire customer route from landing page, until the customer completed the ordering process. In addition, planning the routes of existing customer, such as ordering stored items back to his home, and returning previously stored items back to the storage. After the User Flow, we created Wireframes based on this process.
---
My design is based on the principles of experience, accessibility and speed. The design was based on the existing Brandbook, whith I developed for User Interface.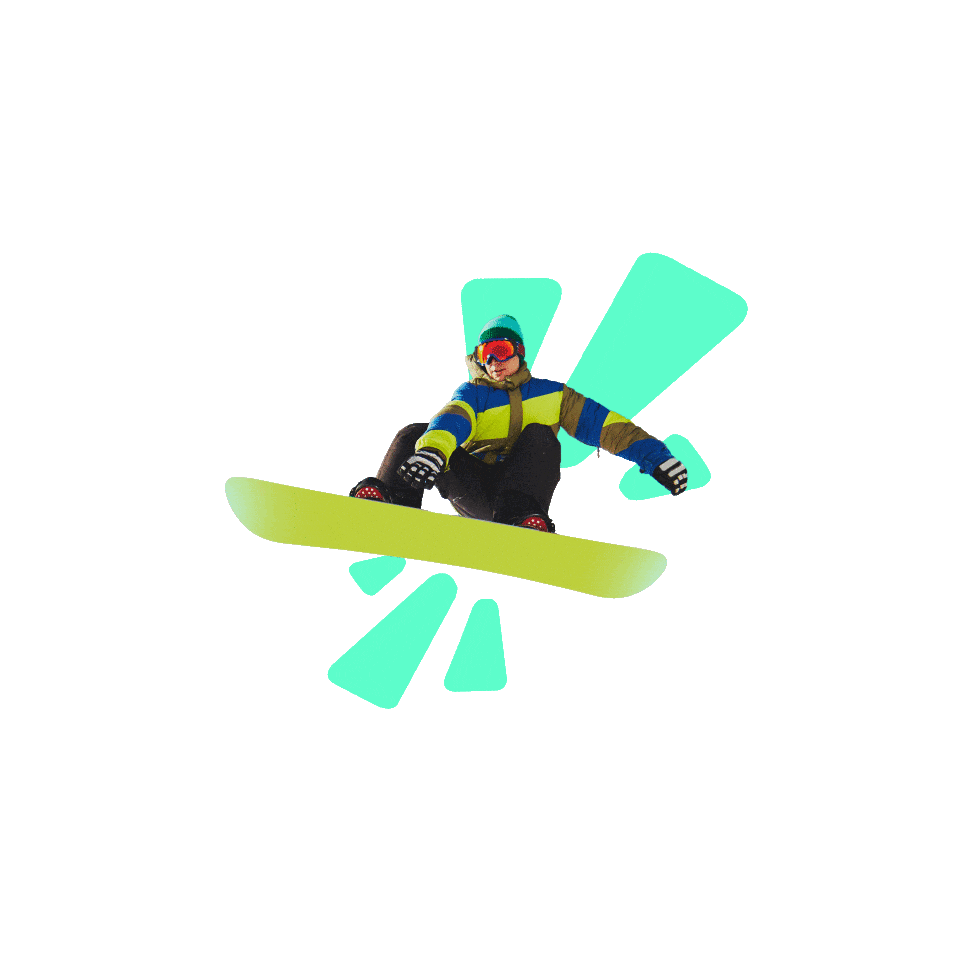 ---
Final Product

Thank you!